Being enthusiasts of software engineering, we love to work and continuously grow, with authentic people committed to making a difference, charmed to work for an ambitious but yet cool brand.
We engage through impactful agile services and innovative creative culture, having our people as our gravity centre.
We understand the importance of talent, and the hard work it takes to retain it, infusing passion to our unique purpose : to achieve your software goals better together, aiming to deliver relevant and excellent services without surprises!
We are Accepted !
OUR VISION
Transform software engineering services toward collective intelligence that evolves customer success.
OUR MISSION
Develop a tribe of vivid and esteemed people within an inclusive career journey promoting autonomy and mastery

Offer an outstanding value proposition to our customers with real innovation made from a broad bundle of relevant & exceptional services.
OUR VALUES
Passion for excellence, courage, nimbleness, versatility, and leading with humanness.

Dependability, integrity, transparency, caring with selflessness, and forging trustful and authentic relationships.

MEET THE ACCEPTERIANS
We are team-oriented and culture-driven, but do not take our own word for it. Meet the team!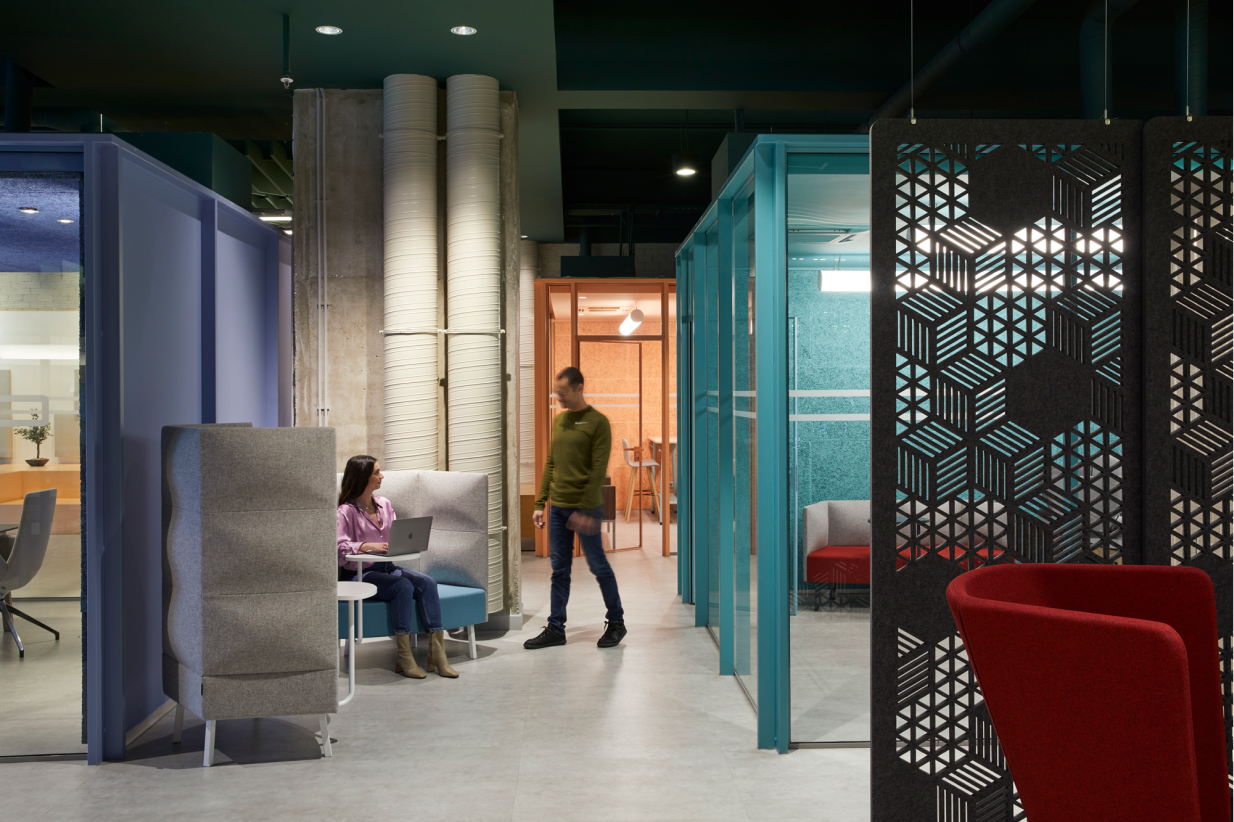 OUR OFFICES
People first. The design choices, architecture, aesthetics and space arrangements were all made to foster a dynamic and welcoming culture where our employees feel ACCEPTED.
View our offices
SELECTED CLIENTS [ACCEPTED - PENDING FOR LOGOS]
Proud collaborators. Valuable partners. Our clients encompass the very best of what we do. Here's some of them.





Accepted is like the place you always wanted to go. With colleagues who share the same values, the same principles, and the same concerns as you. Passionate developers are always looking to use cutting-edge technologies in our projects. People who are always willing to be on your side and help you achieve your goals within large-scale projects that use the latest technologies, regardless of the domain or the stack.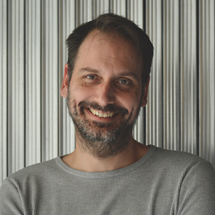 Kostas
Senior software engineer
It's been almost seven years since I joined Accepted as a Software Engineer, and I have to admit it's an exciting and fun ride. What drives my success is Accepted's culture of trust and growth. I was urged to work on challenging client projects in different domains, where I gained valuable experience. On top of that, I am grateful for working in such a friendly environment where people are valued!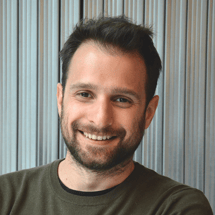 Grigoris
Senior software engineer
ACCEPTED THROUGH THE YEARS
In an ever-changing and constantly evolving world, we overcame challenges, celebrated successes and cherished moments with our colleagues.
This is Accepted through the years.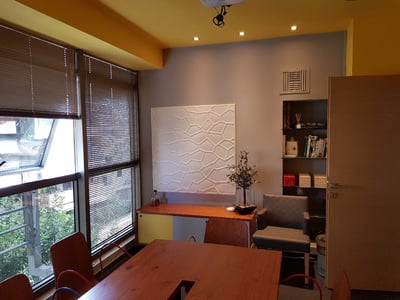 2004 - Accepted Born
Athens won the Olympic Games of 2004. Accepted was dreamed of as a competent newcomer champion!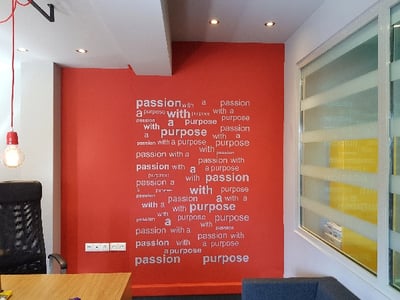 2012 - Accepted Sail
Greece became the first developed country to default on the International Monetary Fund in 2015. Nevertheless, Accepted is shaped to deliver suitably, navigating through crisis results with passion and purpose!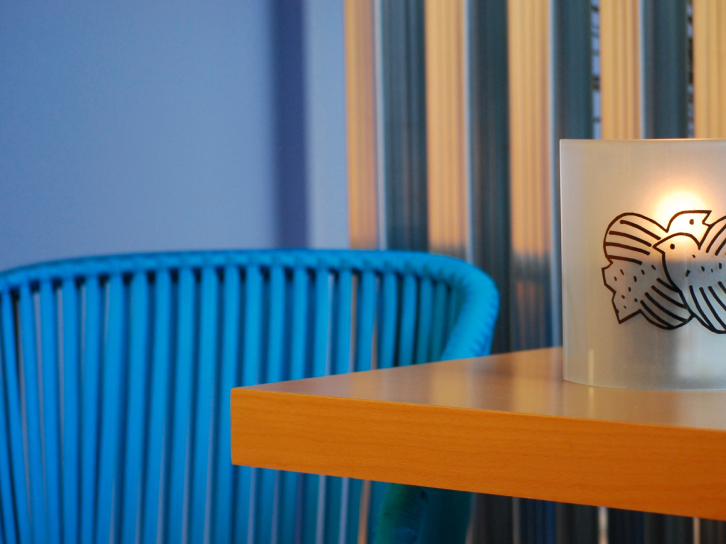 2016 - Accepted Change
Global changes, like the Paris Agreement, are binding international climate change treaties. Accepted also changes in strategy to a more service-oriented & people-centric profile toward boutique software development services. Numbers are increasing